Proudly Supported by:

Major Sponsor - The Citadel Group

Also Supported by:

Jamieson Foley
L
iam
H
aven's
O
ne
F
oot
F
orward
M
arch

A

bout

t

he

E

vent?
Liam will be walking from Sydney to Canberra to raise money and awareness for Soldier On and Guide Dogs Victoria. On the walk he will be accompanied by Omen, his faithful Guide Dog, trekking 60 kilometres per day. Liam hopes he will be joined by prominent members of the Australian community, and fellow wounded soldiers on what will be a difficult and challenging journey. Liam hopes to walk over 350 kilometers.
The money raise from this event will be split equally between Soldier On and Guide Dogs Victoria.
W

ho

i

s

L

iam

H

aven?
Liam was wounded in 2008 when a roadside bomb exploded whil he was on a tour of duty in Iraq. The explosion robbed Liam of most of his sight, left with only 2% of his vision since the blast. Since returning to Australia, he remains in the Australian Defence Force and is now studying Psychology. He is also a passionate musician, playing guitar and singing in a local Melbourne band.
See Liam in the autumn 2013 issue of Guide Dog Tales.
W

hat

i

s

S

oldier

O

n

a

bout?
Soldier On is about Australians coming together to show their support for our wounded. It's about telling our diggers that we will always have their back; that we will remember those who have come home, as well as those that have died. It's about giving the wounded the dignity they deserve and the chance to do and be whatever they choose. Soldier On is about the ANZAC spirit, and mateship and all Australians keeping their promise to take care of our wounded warriors.
Explore

Soldier On helps Aussies who have been wounded, physically or mentally, serving their country.
About Soldier On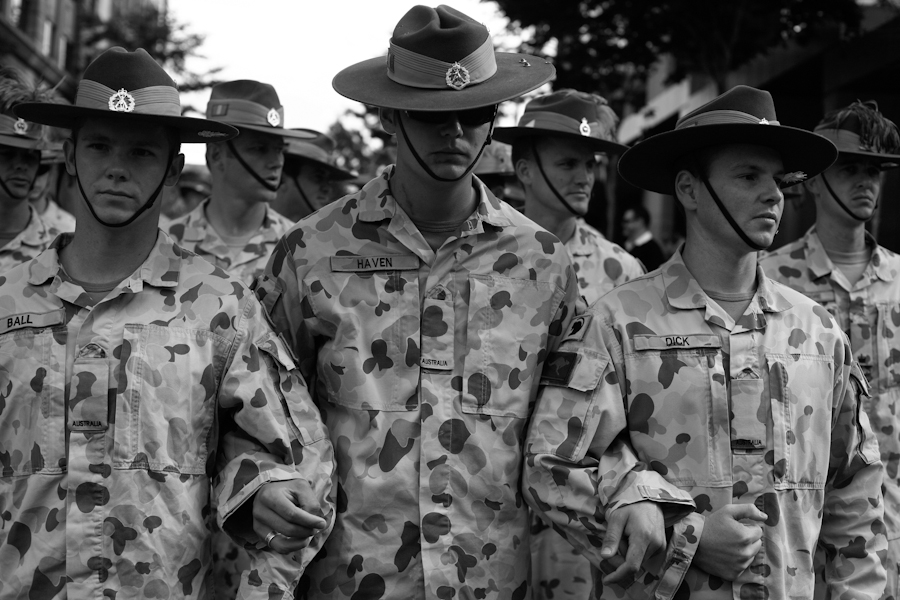 Soldier On complements other charities, private and government services.
Shop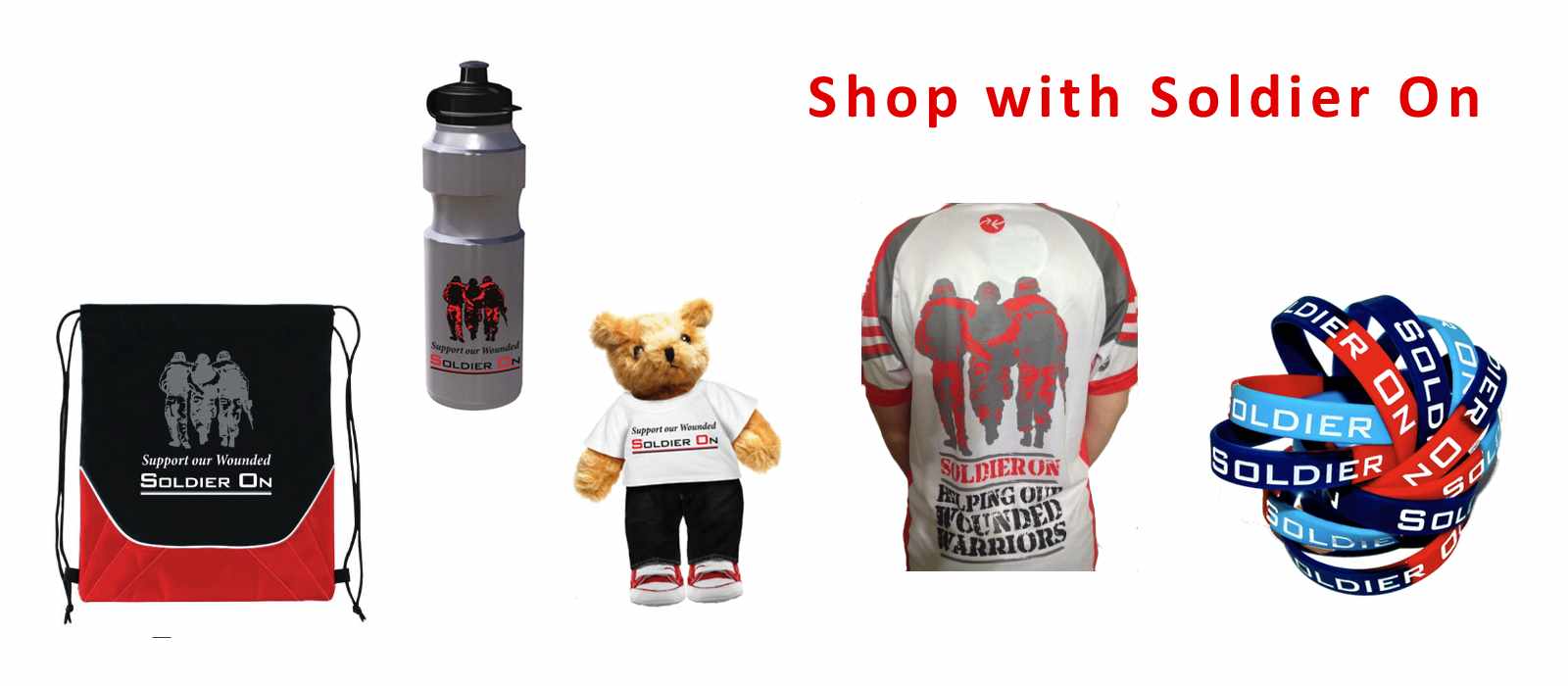 Join us to raise awareness and help Soldier On help Australia's wounded warriors.
W
hat
i
s
G
uide
D
ogs
V
ictoria
a
bout?
Guide Dogs Victoria assists vision impaired people of all ages, providing prompt and professional services right across metropolitan and regional Victoria. Guide Dogs Victoria celebrated its 50th Anniversay in 2007. It is one of the largest and most successful breeders and trainers of Guide Dogs nationally. Guide Dogs Victoria provides more than 70% of the working Guide Dogs to blind or vision impaired Victorians. Guide Dogs Victoria is committed to ensuring that its clients receive outstanding services to enhance their safety, independence, confidence and quality of life.